Amsterdam Vacation Rentals
Vacation Rentals in Amsterdam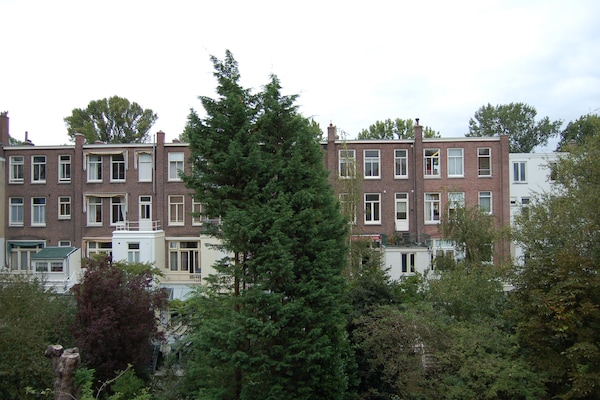 1 Bedroom Apartment, 1 Bathrooms, Sleeps 2
Tastefully decorated apartment which exudes luxury. The spacious living room is brightly lit and looks out on the street. The kitchen is fully equipped with all modern comforts. The bedrooms look out on a beautiful garden. The apartment is located in an atmospheric house from 1891 on the outs...
more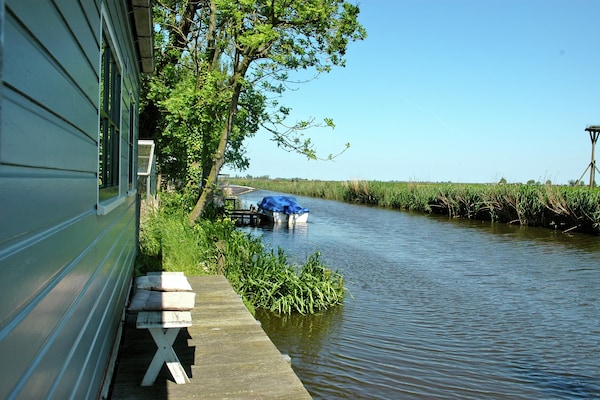 1 Bedroom Holiday home, 1 Bathrooms, Sleeps 0
This cosy accommodation at the water's edge with a terrace and its own dock is located in picturesque Durgerdam, 10 km from the centre of Amsterdam. This location is perfect for enjoying both rural and urban life. Peace, space and lovely natural surroundings in a protected bird sanctuary with...
more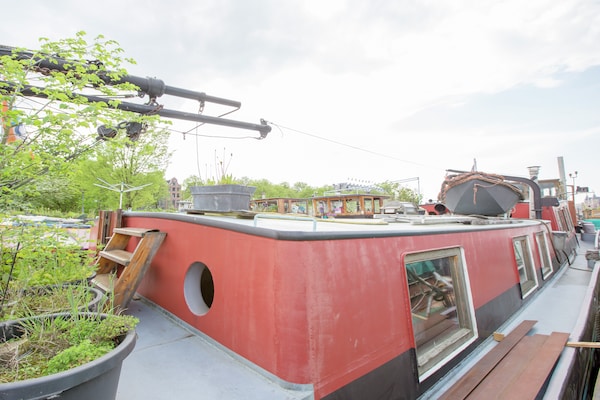 1 Bedroom Boat, 1 Bathrooms, Sleeps 2
Stay on an inland vessel from 1901 in the midst of the centre of Amsterdam! Previously, this ship transported goods on the rivers and canals of the Netherlands. Completely and attractively furnished, this lovely boat welcomes tourists to explore all of the sights of Amsterdam. The boat is moore...
more
Testimonials:
"Thanks so much for your efforts -- will definitely keep you guys in mind for future bookings"
- Elizabeth , Consumers Travel World
Islip Terrace, NY