Cefalu Vacation Rentals
Vacation Rentals in Cefalu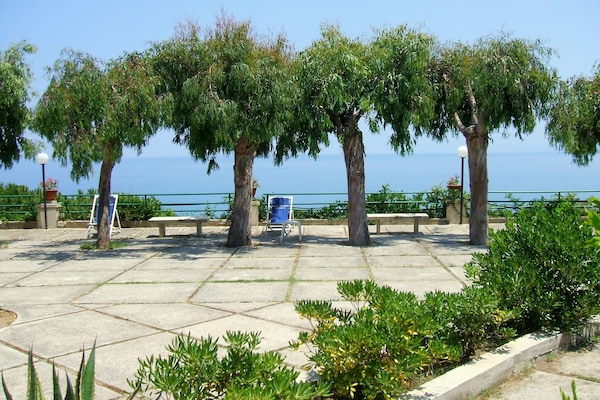 2 Bedroom Apartment, 1 Bathrooms, Sleeps 4
Attractive holiday apartment on the ground floor with, from the terrace, a beautiful view on the sea of Sicily which is only on a 100m distance. Furnished in a colorful and functional way, it is located in a residential relaxing area. To relax, to enjoy the Sicilian beaches and for visiting t...
more
Testimonials:
"I appreciate all the information and have already bookmarked the Travel Rental Network website. I look forward to having more options to share with my clients!"
- Rochelle D. Ward, JaRWard Travel Co.
Remington, Indiana